Princess Beef Heavy Industries
Beautifully designed, heavy duty software for hackers.
---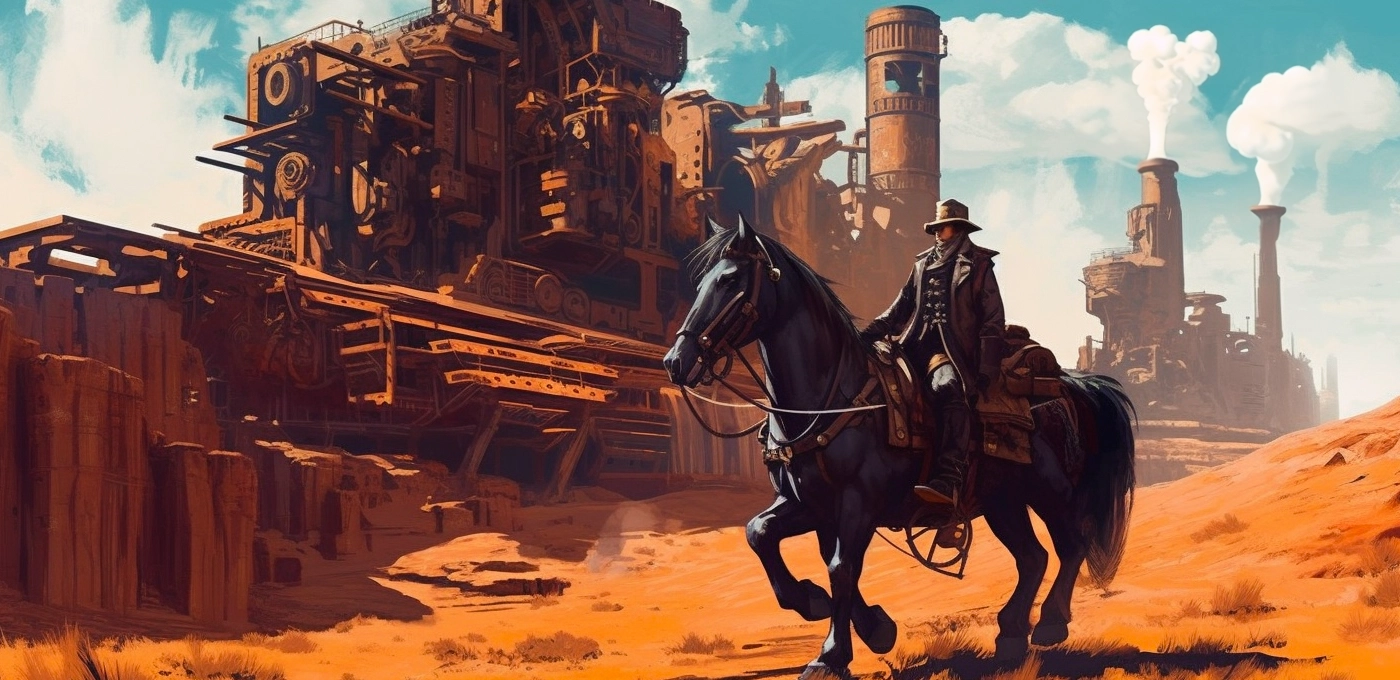 ---
Welcome to the ranch
At Princess Beef Heavy Industries (or as we call it 'pb33f'), we build beautifully designed heavy-duty and enterprise grade software for code hackers and software engineers.
Our passion is creating software that is beautiful and easy to use. We believe that software should be enjoyable to use, and that it should inspire us.
Our mission is to create tools so good, and so reliable, that engineers will carry our tools with them throughout their careers and companies will build their businesses on top of them.
---
---